A new platform to accelerate the circular economy was launched during the World Economic Forum annual meeting in Davos, Switzerland. The Ellen MacArthur Foundation and UN Environment join forces to scale up and accelerate the shift towards a circular economy. The circular economy supports sustainable consumption and production systems which are central to achieving the Sustainable Development Goals.
A platform like PACE and a research program like Water in the Circular Economy stimulate knowledge development and knowledge exchange, which is really needed for a functional globally implemented circular economy.
The Ellen MacArthur Foundation and UN Environment will focus their joint efforts on stimulating public-private sector engagement with circular economy solutions. This will include strengthening the scientific basis for policy decisions, including at city level, to decouple economic development from environmental degradation. PACE brings together companies, organisations and governments to create innovative partnerships that drive actions at global and regional levels to decouple economic growth from resource use.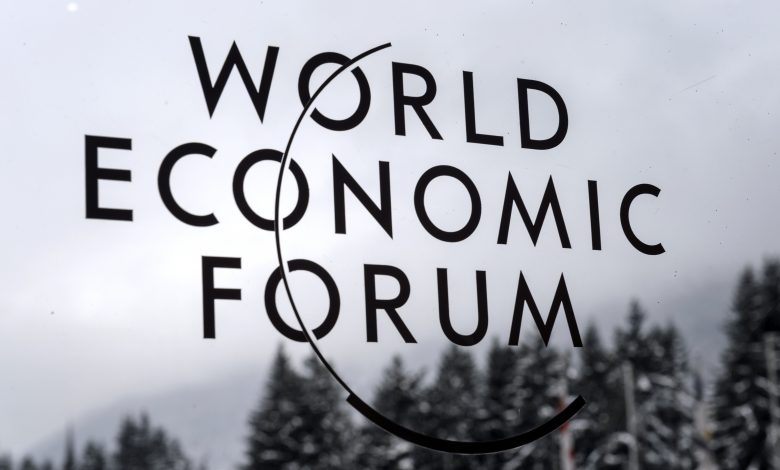 Steven Stone, Chief of UN Environment's Resource & Markets branch, stated that 2018 could be thought of as 'the Year of Consuming and Producing Sustainably'.
An outdated, take-make-dispose linear economy is the root cause of some of today's most challenging problems. The circular economy provides a framework to design an economy that is restorative and regenerative, and creates benefits for society and the environment. I am delighted to work with UN Environment to further our shared goals of scaling up and accelerating this systemic shift at a global level.
Dame Ellen MacArthur – Founder, Ellen MacArthur Foundation.