It is people who make up KWR's capital. As a scientific institute we invest constantly in attracting and retaining the right skills. It is important for us that our staff members – who are increasingly international – have close ties with both the water sector and the scientific community. KWR is happy to offer room for initiatives. In this spirit, staff members have themselves set up an Early Career network.
Continued growth
KWR's staff numbers are growing. By far the majority of our staff consists of researchers, who are daily active in generating knowledge for the water sector. We also have a support staff, KWR-associated professors, and we offer PhD positions and train interns.
(Text continues below)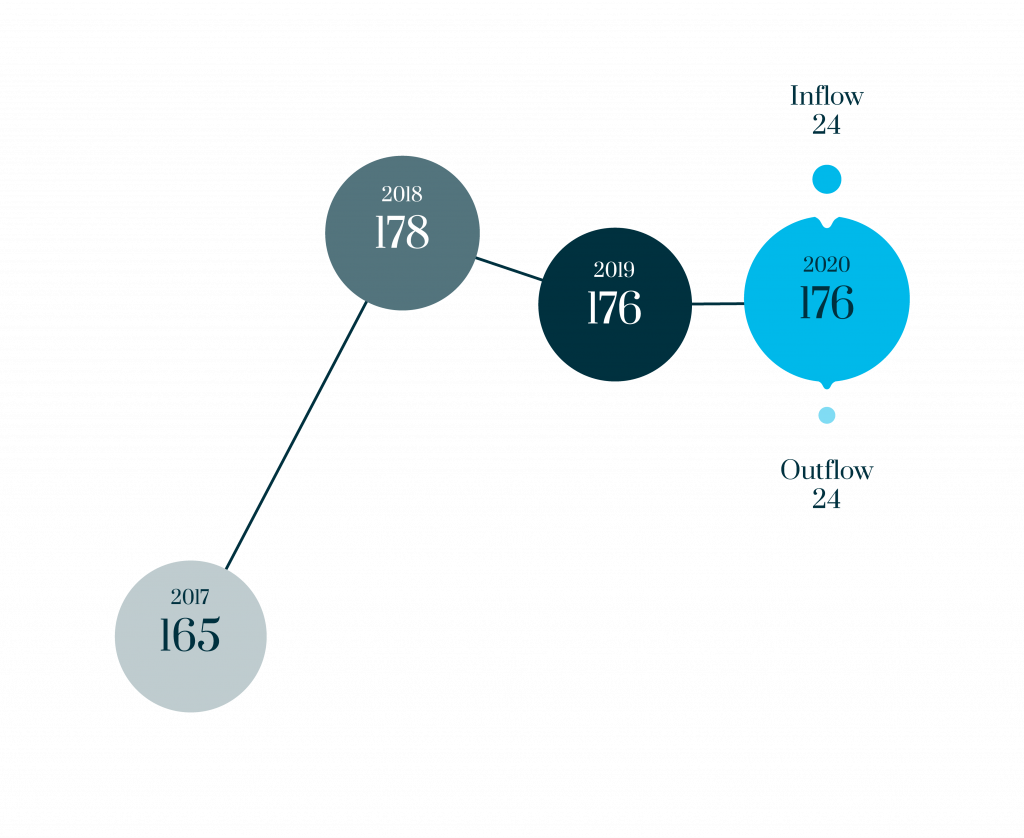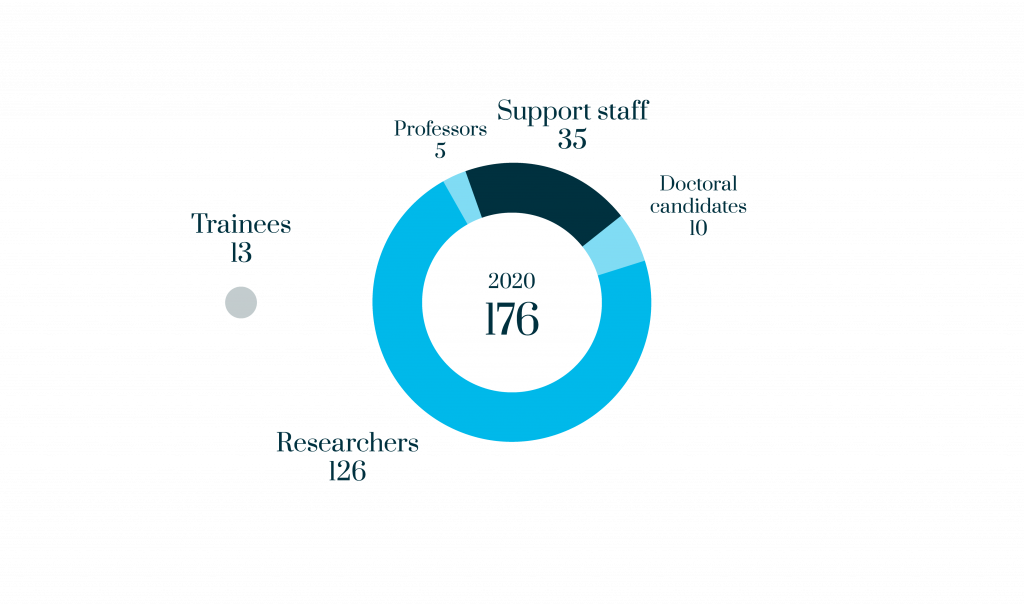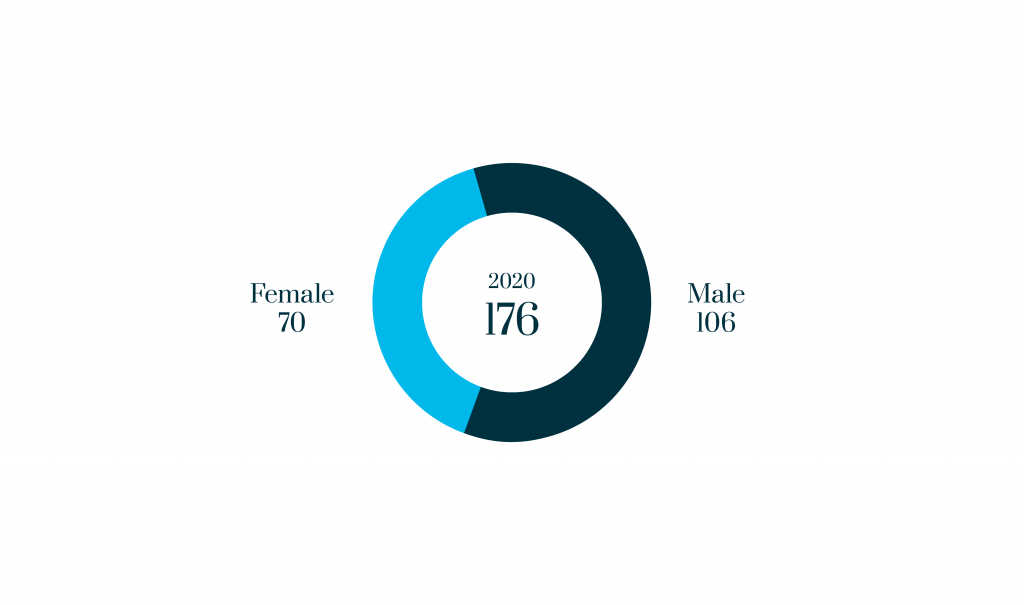 National and international
Since KWR aspires to achieve a solid position in the global market, our recruitment and selection process looks far beyond our national borders. Our staff members tell us of their varied and stimulating experience of collaborating, both within and outside our institute, with people of so many different nationalities. KWR is also a training institute, which means we have in-house many young people who add an inspiring dynamic.
Development
Several new staff members take part in the Early Career network, which is intended to promote the sharing of knowledge and experience among those starting out on their KWR careers. We believe that it is important to constantly invest in the quality of our people, so that we can remain leaders in translating scientific knowledge into applications in the Dutch and international water sector.
Publications

The results of our scientific research are presented through publications. The publication of our knowledge is important for...

Organisation

Our client group includes water companies, waterboards, governments, industry and SMEs. KWR thus covers the entire watercycle, both...

Supervisory Board

The Supervisory Board of KWH consists of the following members: Pier Nabuurs Chair, member Governance Committee...

Management team

Daily management is in the hands of the chief executive officer and the management team, which consists of...

Shareholders

KWR is owned by the shareholders organization KWH Water B.V. The map shows our shareholders with their supply...

Honorary Fellowship

Through our Honorary Fellowship we express our appreciation of individuals who distinguish themselves in their dedication to joint...