project
BINGO
Expert(s):
Henk-Jan van Alphen MSc
Start date

01 Jul 2015

End date

30 Jun 2019

Principal

European Commission

collaborating partners

http://www.projectbingo.eu/our-partners
To anticipate the impact of climate change appropriately, the water sector needs better, downscaled climate predictions. Only with regional-level information can the sector develop risk management strategies.
Objectives
BINGO's objective is to reduce the uncertainty of climate predictions at the local and regional level, and develop appropriate response strategies. From the start of the BINGO project, end-users have been involved in defining specific vulnerabilities and needs with regard to the future climate.
Collaborating to better deal with future climate challenges
BINGO develops and validates solutions for future climate-change related challenges in Europe. Variations in climate, water systems and impacts (shortages, flooding, water quality) are all taken into consideration. We conduct research at seven research sites, including the Veluwe in the Netherlands. In the Veluwe the research focuses, under controlled conditions, on the evapotranspiration of different kinds of crops, using so-called pot experiments. We also calculate the variations in groundwater levels in relation to climate change and vegetation changes in the Veluwe.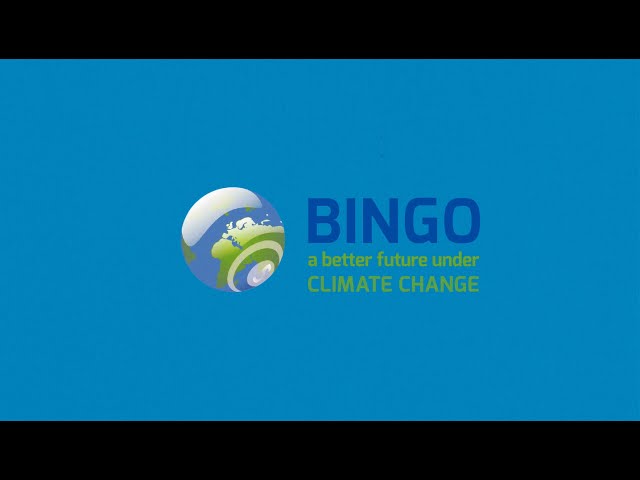 Key outcomes
BINGO works on better climate predictions, including their scaling to local and regional levels. The project provides an integrated analysis of the impact of climate change scenarios on the watercycle, and promotes the active involvement of local organisations and decision-makers. It demonstrates the impact of the public's increased awareness of the effects of climate change on floods and droughts, and of a more efficient management of European water resources.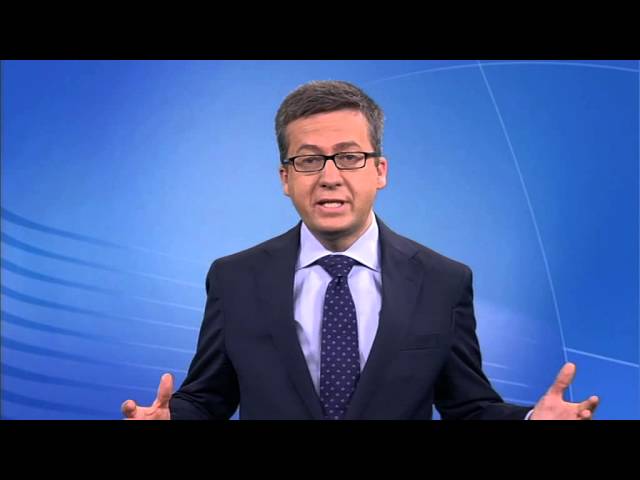 Message from EU Commissioner Moedas to the Horizon 2020 BINGO climate action project
This project has received funding from the European Union's Horizon 2020 research and innovation programme.