KWR's research is reflected in a number of scientific papers in peer-reviewed journals. Our researchers also publish articles in specialised media. We produce reports for numerous clients and collaborate with others on their reports. We publish in books, are active in the social media and answer questions raised by the media.
Unlocking knowledge
KWR works on innovation and development, and we make the resulting knowledge available to clients and fellow scientists. We strive towards maximum possible accessibility. The number of our open-access publications – that is, scientific papers that can be read by everyone for free – is increasing. And the number of times others cite scientific papers by KWR researchers is also rising. These developments contribute to the visibility of our work.
From social media to scientific papers
The channels that KWR uses to publicise are extremely varied: from tweets to prestigious scientific journals to specialised media. We want to have a wide impact, so that not only scientists, but also directors and other stakeholders, are informed of our expertise. An approach that fits in with our field of work, which is largely directed at implementation in practice.
Take a look at our publication data below.
Peer-reviewed articles & specialised articles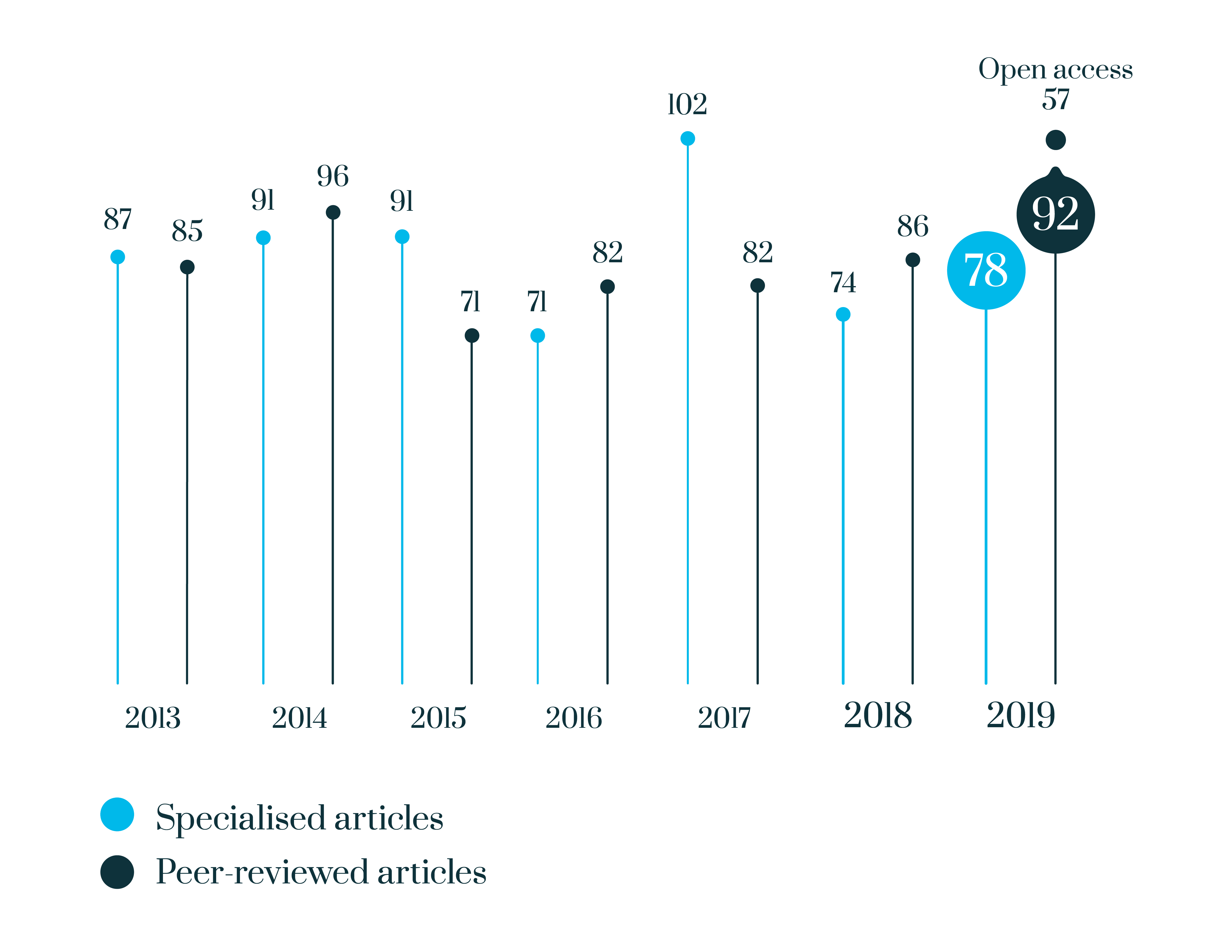 Citations
Reference date 27 February 2020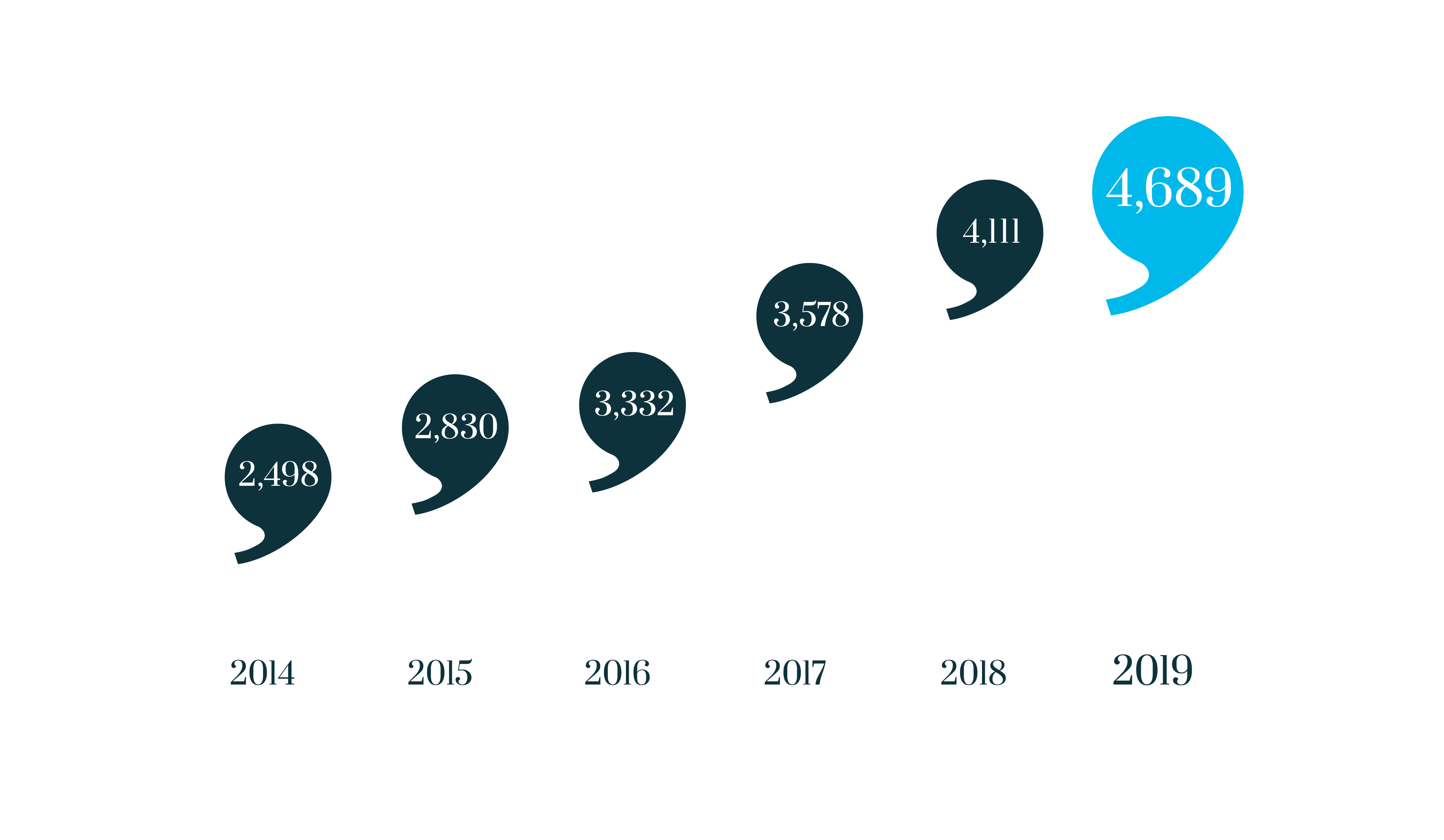 Other publications 2019