As of 21 March 2017, the TKI Water Technology partners will be present at the Aqua Trade Fair Netherlands in Gorinchem. At stand number 114 we will show how we use cross-sectoral collaborations to work on the transition to a circular economy. On 21 March we will start with a workshop on 'Water and Horticulture'. After that we'll be confirming the collaboration between the two sectors. The next day we'll be dealing with 'Water' and 'Energy' and presenting Forze VII, a hydrogen racing car designed by the Forze student team from TU Delft! And on 23 March we'll be focusing on the 'Water' and 'Energy' collaboration.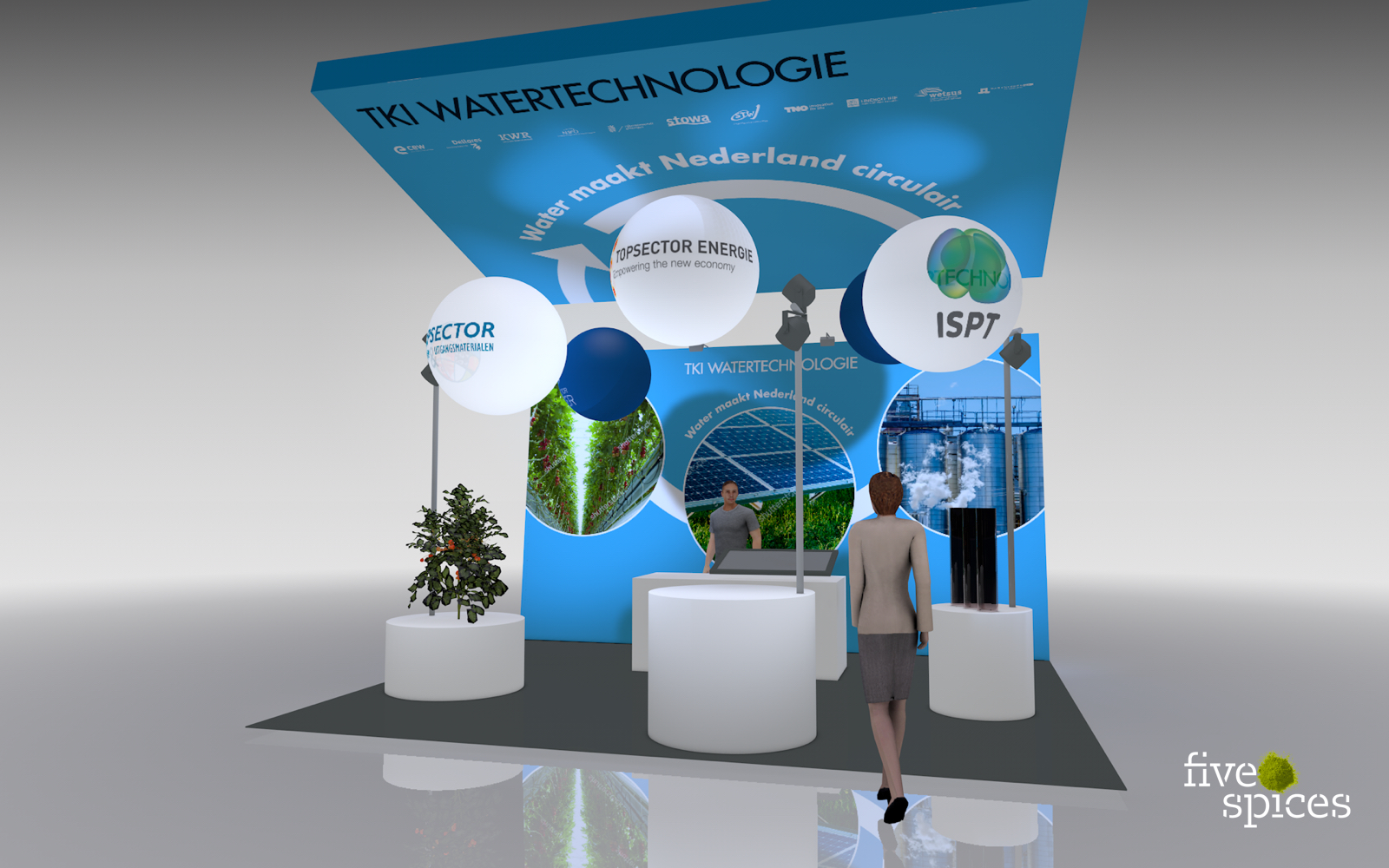 Within the Top Sector Alliances for Knowledge and Innovation (TKIs), research institutes, technology providers and end-users work in partnership on solutions and innovations for important themes in the Netherlands. Since water transcends the boundaries of the TKIs and the top sectors – as a product, energy- and nutrient-carrier, and food – it constitutes, by its very nature, a connecting element between, for example, the Water Top Sector, the Energy Top Sector and the Horticulture & Propagation Materials Top Sector. At TKI Water Technology's stand at the Aqua Trade Fair Netherlands, we will show what this collaboration leads to, in the form of interesting cross-sectoral projects and results.
'Fuelled by the rain and sun'
One of the remarkable projects which we'd already like to draw your attention to is the new  Power to X project of  KWR, Waternet, VolkerWessels, Stedin, PitPoint and Allied Waters. Green hydrogen is an extremely clean energy source, which is produced from rainwater and renewable power generated by the wind or sun. At TKI Water Technology's stand you'll be able to see how this works. Among other things, this green hydrogen can be used to fuel cars – even racing cars. Look at Forze VII, the hydrogen racing car designed by the Forze Hydrogen Electric Racing student team from TU Delft (sponsored by PitPoint). On 22 March 2017, this spectacular racing car will be displayed especially for the visitors in the outdoor area of the Aqua Trade Fair Netherlands!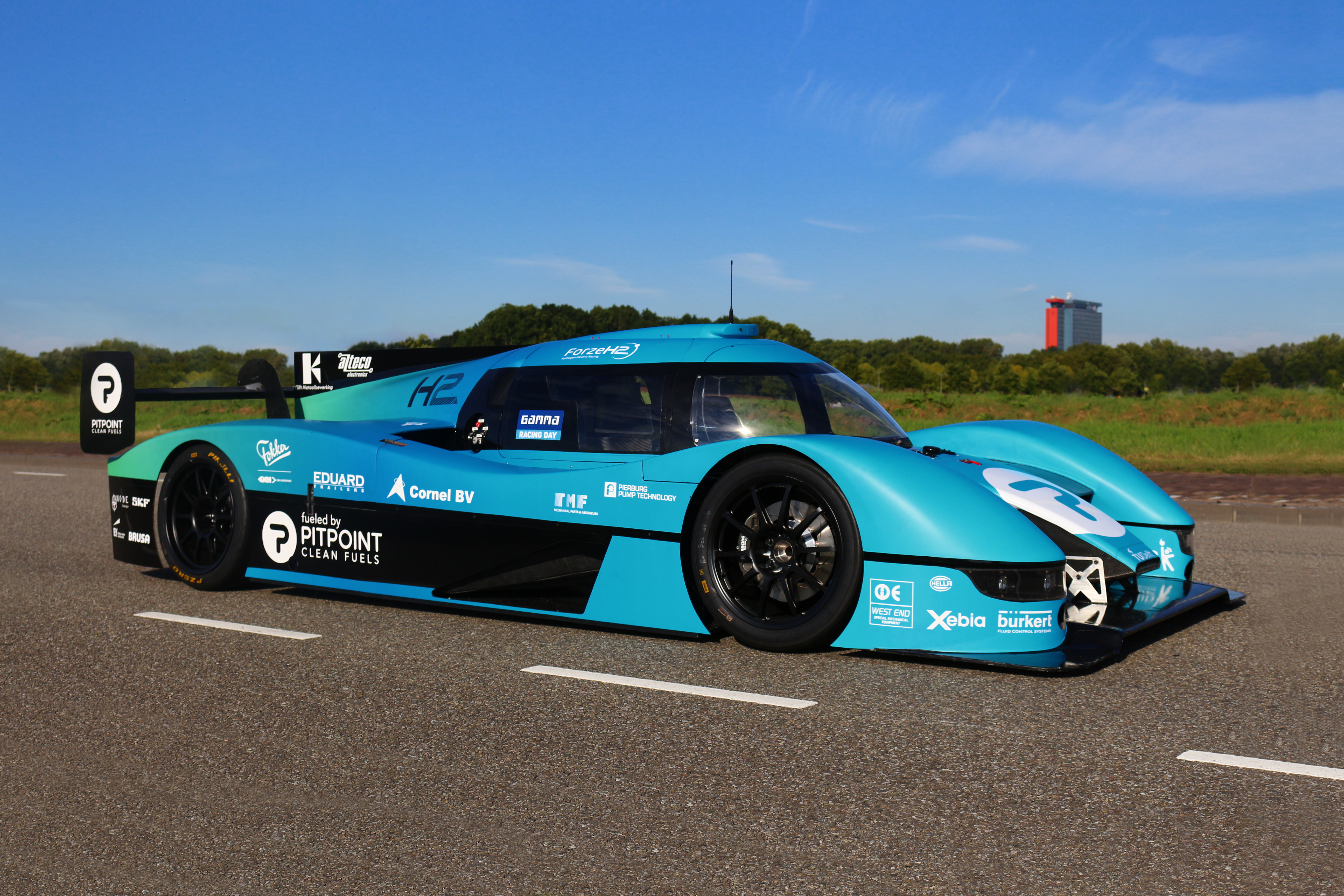 Won't you come along?
Maybe you'd like to see the car? Or are you more interested in cross-sectoral collaborations with the horticulture or industry sectors? Drop by our stand 114 with all your questions and comments, you'll be more than welcome. For general information about TKI Water Technology and innovation initiatives you can also visit the Aqua Lounge (stand 212) of NWP, Envaqua and Water Alliance. Would you like a deeper understanding? Then you can attend our lectures and workshops in the programme of the National Water Technology Week, which is being held on the same site. Contact Beryl Smit for free admission tickets, or register yourself using the link below.