Thirty water utilities, industries, specialised SMEs, applied research institutes, technology platforms, and city and regional authorities from all over Europe attended last week's official NextGen kick-off at KWR. The European project, for which KWR is project coordinator, will demonstrate innovative, technological, and business- and governance-solutions for water in the circular economy at ten large-scale European sites.
The various activities involved in the project were discussed during the kick-off, including the technical analysis of circular water systems, the establishment of Communities of Practice with stakeholders, European policy and regulations, and the development of a market place for the circular economy.
Ken Webster, Head of Innovation at the Ellen MacArthur Foundation, stressed that the 'rules of the game' needed to be completely overhauled: 'Systematic and radical resource efficiency must permeate everything, from fashion to eating.' For Christos Makropoulos, of KWR, this approach is crucial: 'The concept of a system as a whole means fewer raw materials are used and less waste generated. The creation of a win-win situation must be central in a sustainable water sector that can safeguard the world's more valuable resource.'
Besides such practical matters as planning and collaboration, discussions were also held with the members of the NextGen advisory board, including Dr Christophe Lasseur, coordinator of the European Space Agency's (ESA) Micro-Ecological Life Support System Alternative (MELISSA). Lasseur and his team are specialists in closed-loop systems, and are researching a system in which astronauts in space can recycle their waste products into water, oxygen, food and other materials.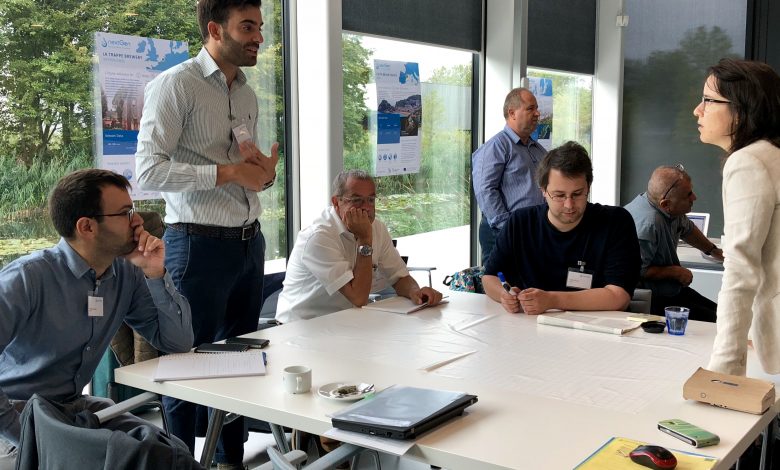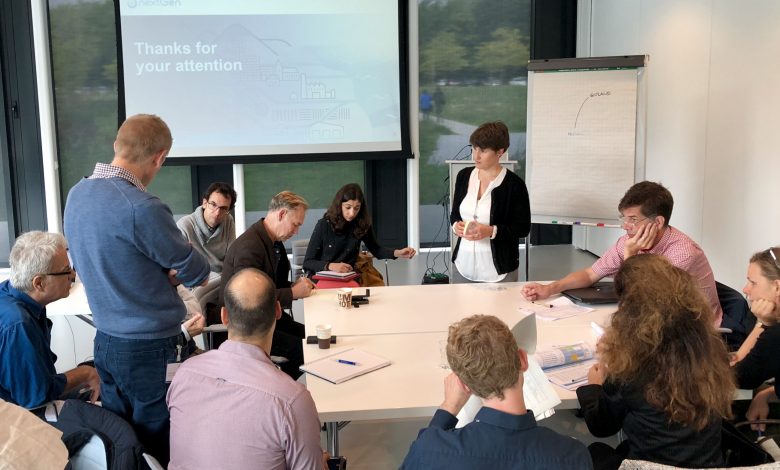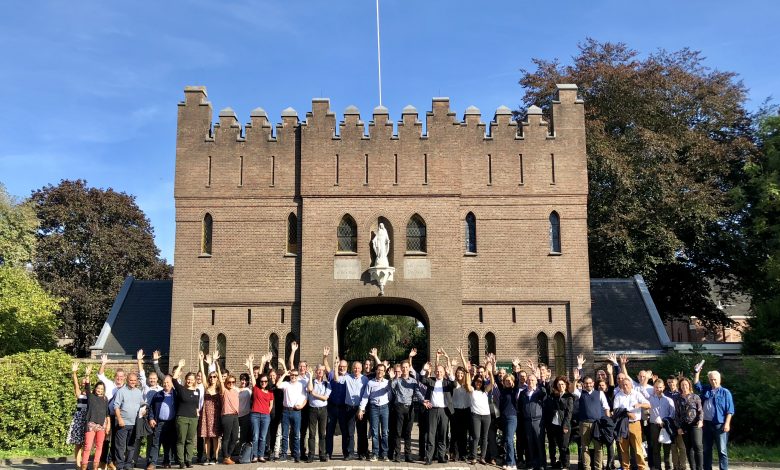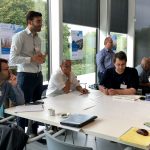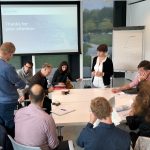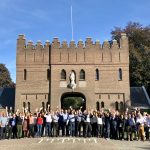 Circular brewery
The kick-off also included a visit to one of the ten NextGen sites: the Brabant Koningshoeven abbey, known for its La Trappe beer. This autumn the brewery will begin to apply a new water treatment concept using a tropical greenhouse. IPStar is drawing on the knowledge generated by the ESA research and, together with the De Dommel Water Authority, will test how nutrients and water can be reused.
There is another Dutch project among the ten demonstration sites, namely, the one in the Westland region. KWR is working there in partnership with the Province of South Holland on closing the water and energy loop.
Water in the circular economy
The NextGen project is closely connected with the multi-annual, watercycle-wide research programme of the Dutch and Belgian water utilities: 'Water in the Circular Economy' (WiCE). Thanks to this connection the European partners' knowledge is brought to the Netherlands, and vice versa. The communications about this and other programmes is being done through the The Circonomist news site. This English-language online newspaper aims to become an international source of trade and scientific news on the water, energy and food nexus in the circular economy.